RED LODGE POST
History of lands that became Glacier National Park
In the late 19th century before Glacier National Park was created, land west of the Continental Divide was in the public domain and open for settlement. The land east of the Continental Divide was on the Blackfeet Indian Reservation.
If this were still the case, a traveler going east from the town of West Glacier on Going-to-the-Sun Road would enter the Blackfeet Indian Reservation after crossing the Continental Divide at Logan Pass.
But history of the region unfolded in a different way. In the later 1800s, prospectors wanted to mine minerals in the area. Copper ore was discovered near Quartz and Mineral Creeks. But there was a problem, the land was owned by the Blackfeet Tribe.
As often the case in early American history, prospectors and promoters appealed to the U.S. Congress for help. Action soon came. Congress passed a bill awarding the Blackfeet Tribe $1,500,000 for a part of their land east of the Continental Divide.
On September 26, 1895, a treaty was signed with the Blackfeet Tribe and later approved by Congress on June 10,1896. The land east of the Continental Divide, today a part of Glacier National Park, was officially transferred to the U.S. Government.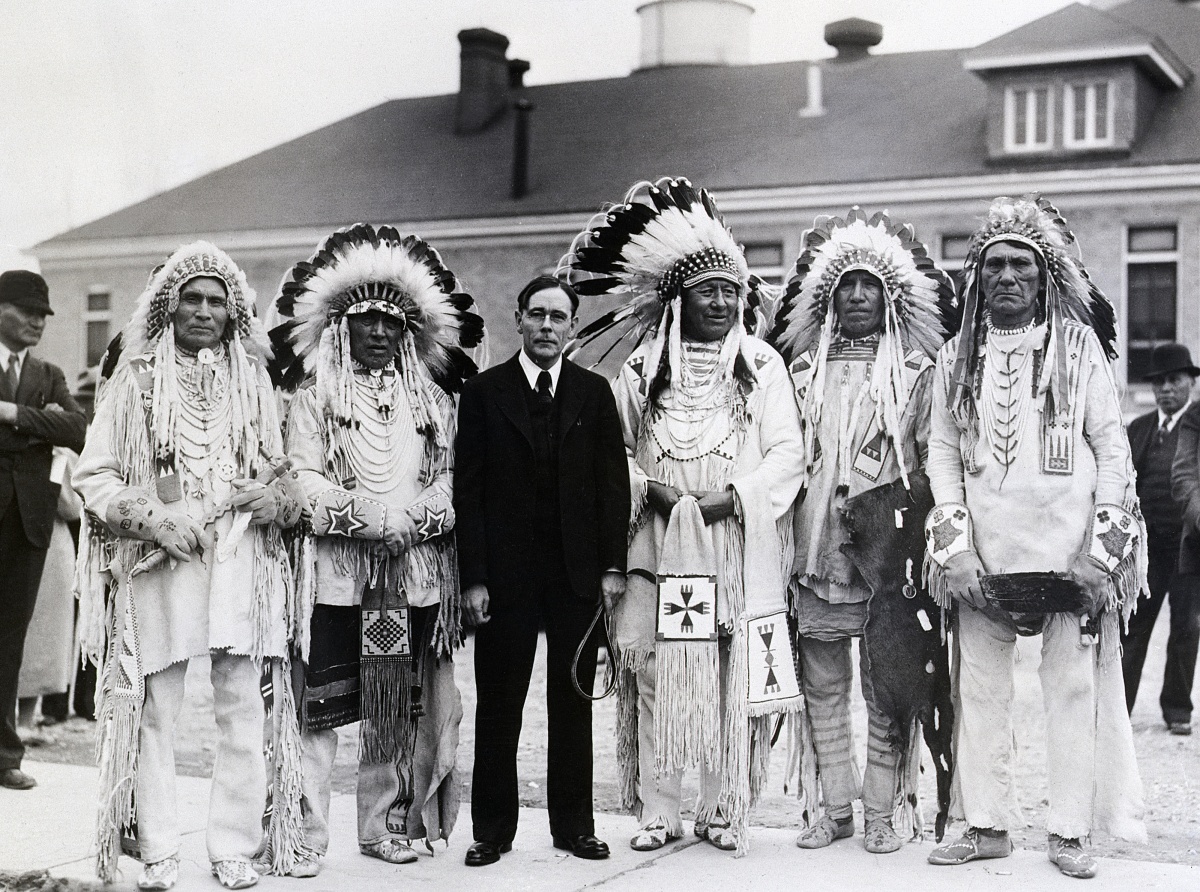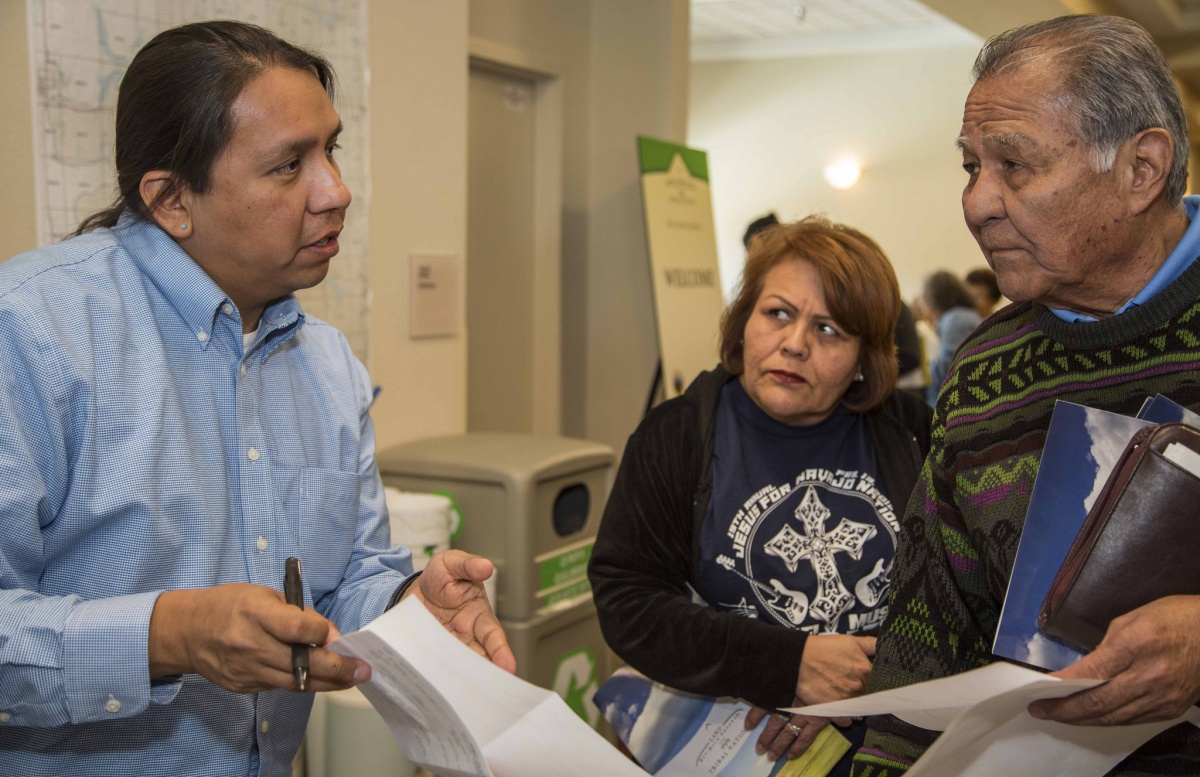 With this change, the boundary for the Blackfeet Indian Reservation was moved east to a point where the mountains transitioned to prairie lands. The new western boundary of the Blackfeet Indian Reservation, negotiated under the Treaty of 1895, remains the same in the present-day.
After some time, prospectors lost interest in the region. Thus, the stage was set for creation of a national park in the region. On May 11, 1910, President Taft signed a bill creating Glacier National Park.
Had the prospectors not showed up in the late 1800s, the mountains east of the Continental Divide would likely still be owned by the Blackfeet Nation. And the Blackfeet would possess a huge chunk of America's favorite playground.
Still most believe that things really turned out in a good way for the benefit of everyone. The area taken as a whole, both west and east of the Continental Divide, is what makes Glacier very appealing to millions of visitors. And the Blackfeet Nation enjoys playing host to thousands of visitors who pass through their reservation on the way to Glacier National Park.

Absaroka Mountain, Mont.
© 2021 John Sandy