Travel in Montana is a special experience. The state is unlike other places people normally visit. Enjoy!
In area, Montana is a large state, slightly bigger than the entire country of Germany. But not many people live here. Montana's population is just over one million, about equal to San Jose, California. So there's plenty of room to roam in both rural places and cities.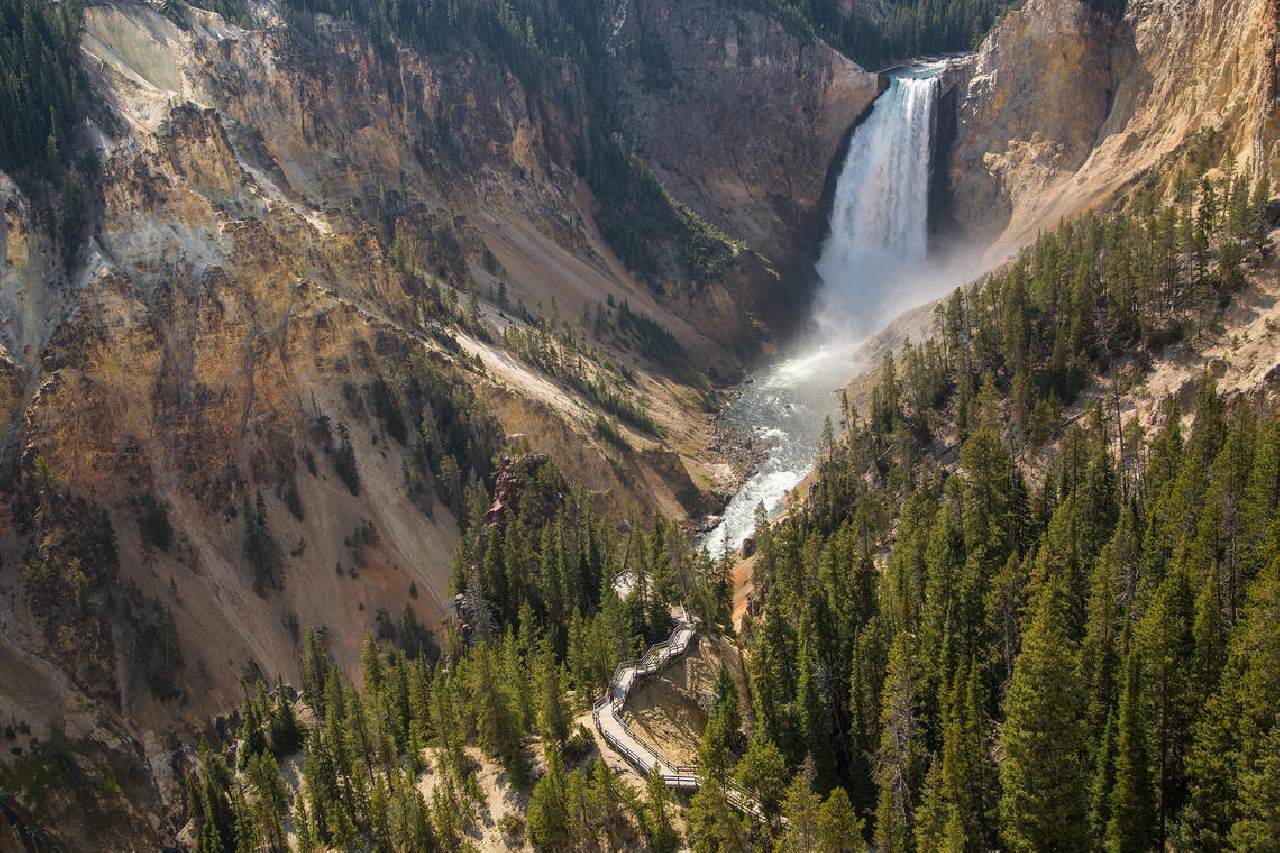 Most residents are of European descent with the earliest explorers and settlers arriving in the state after the year 1800. German, Irish, English, and Norwegian heritage are common. Many Indigenous Peoples, first to arrive and cherish lands of the western hemisphere, as far back as 17,500 years ago, are at home here, as well.
Eastern Montana is an area of vast rolling plains. Grasslands with few trees dominate the landscape. Huge wheat farms and cattle ranches are common.
In central Montana, the plains are dotted with small mountain ranges. Cattle ranching and farming are a way of life. Mule deer and antelope roam the prairies throughout this region.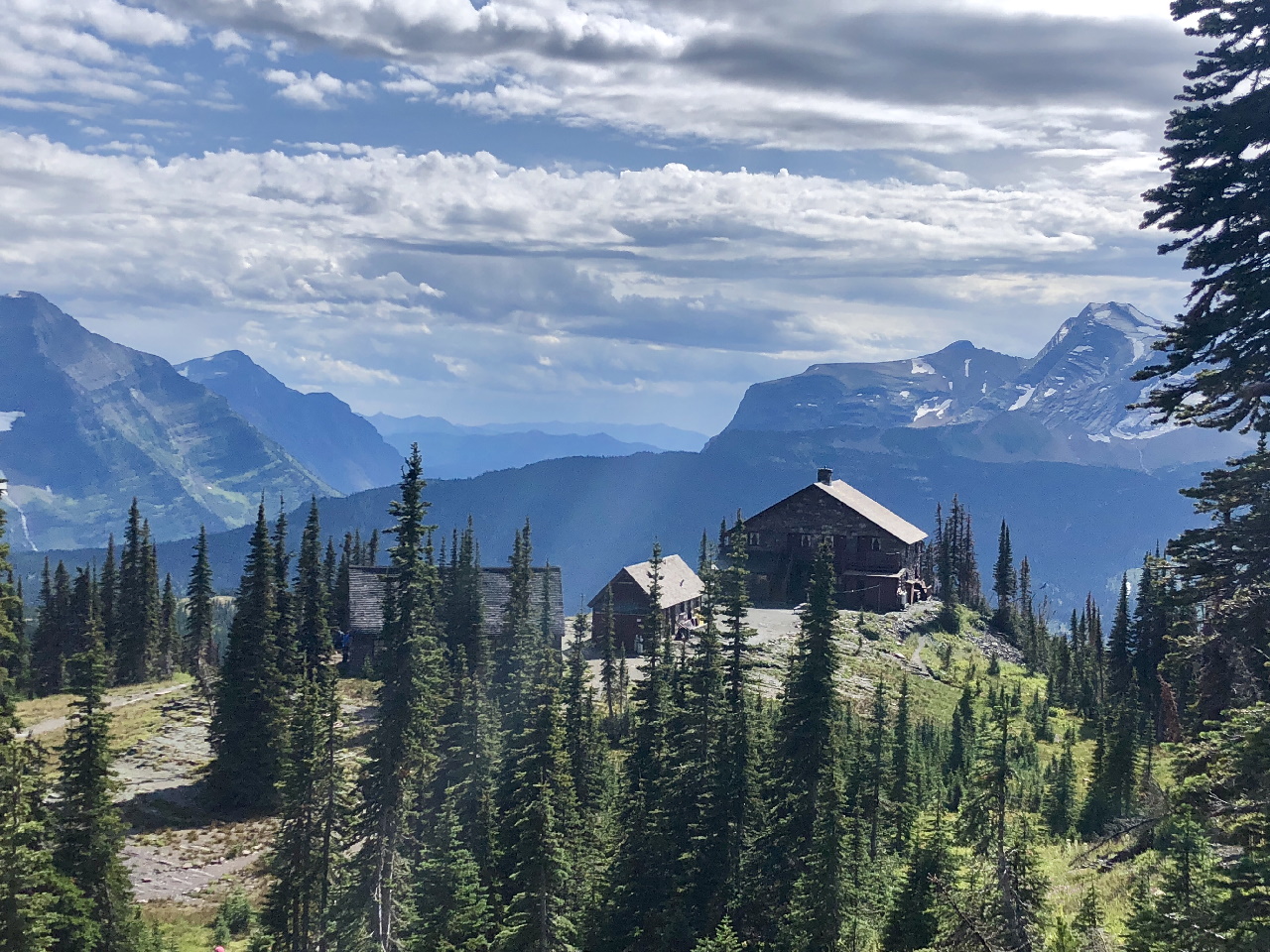 Western Montana is a region of magnificent mountains. Welcome to the Rocky Mountains. The Absaroka Range near Livingston is covered with snow much of the year and peaks reach over 11,000 feet in elevation. The pristine landscape is home to mountain lions and grizzly bears. Rainbow and brown trout are abundant in streams and rivers.
A good share of visitors in Montana are attracted by the wonders and scenery found in Yellowstone National Park and Glacier National Park. About four million visitors tour Yellowstone each year, and more than three million visitors go to Glacier. But the state has much more to offer those who take time to explore and experience lesser know attractions.
In the great outdoors, fishing, hiking, camping, boating, golfing, skiing, and horseback riding are popular activities. Cultural events galore appeal to visitors, too. It's an ideal and fun place to vacation.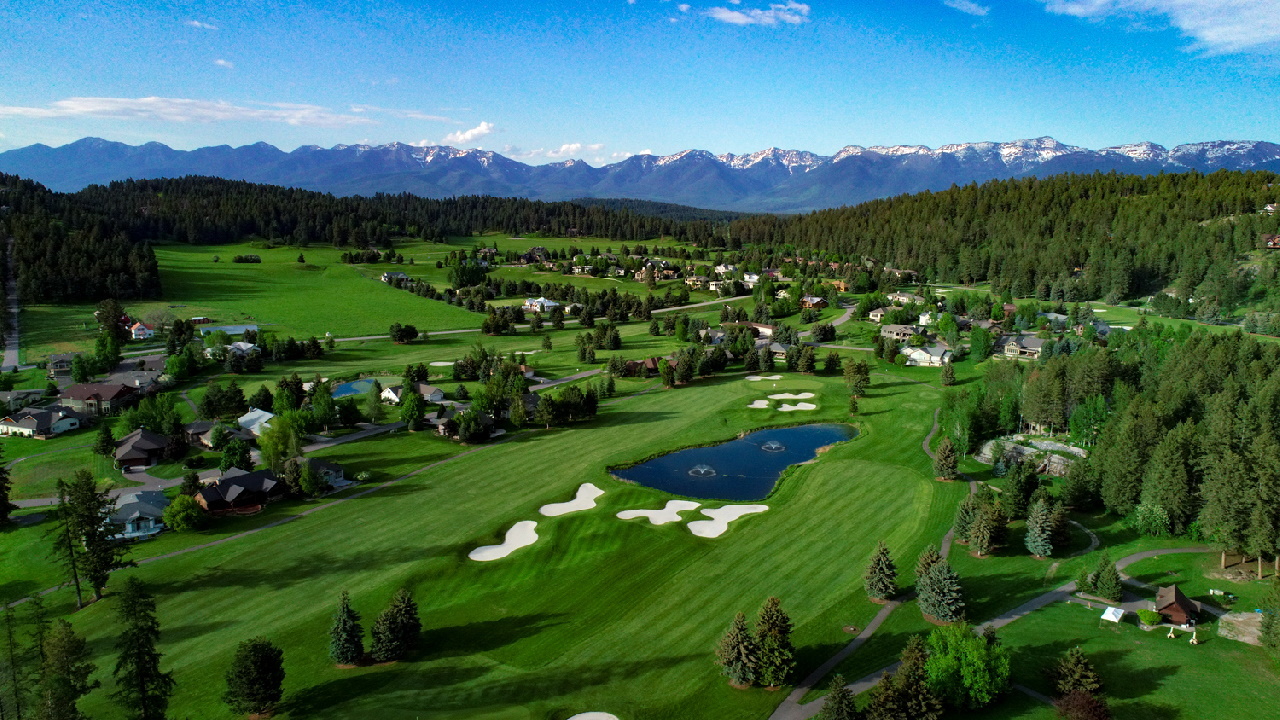 Savvy visitors also seek out and enjoy the state's many interesting historical places and landmarks. They find many wonderful museums in cities, big and small.
Rainfall is low in most areas, often less than 13 inches, annually. Temperatures in western mountain valleys are generally moderate the year-round. In eastern areas, on the plains, days can be very hot in the summer and very cold in winter.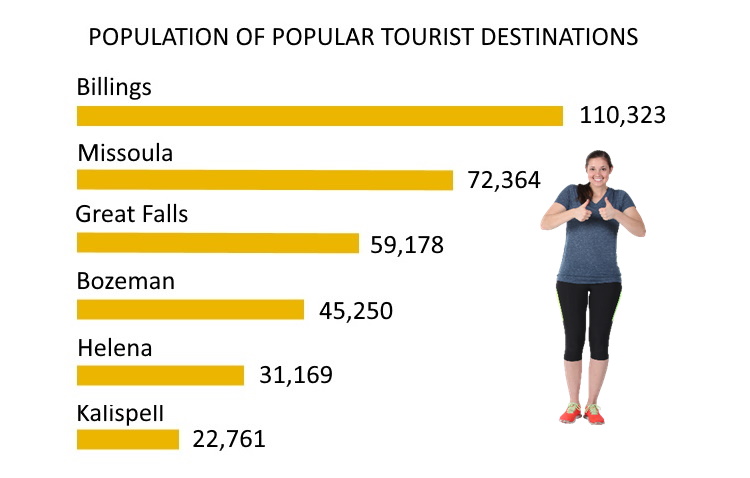 Other cities: Butte, pop. 34,284 •Glendive, pop. 5,332  •Miles City, pop. 8,647 •Lewistown, pop. 5,870 •Havre, pop. 9.846 •Dillon, pop. 4,257
The western part of the state is a top destination for families and others who like spending time outdoors. Amazing scenery is everywhere. The larger cities in western Montana offer a taste western hospitality and culture. Wonderful experiences also await tourists who travel to the small towns of central and eastern Montana, out on the plains.
Absaroka Mountain, Mont.
© 2022 John Sandy