RED LODGE POST
Wildlife refuges are areas, lands and waters, set aside to conserve fish, wildlife, and plants. Refuge managers aim to maintain and improve natural habitats.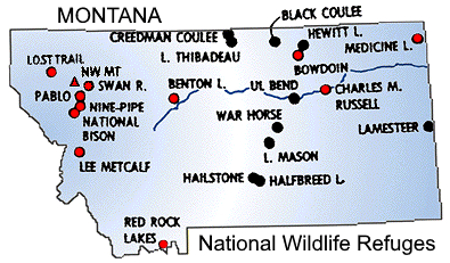 Montana has 24 wildlife refuges/districts, operated and managed by the U.S. Fish and Wildlife Service. The refuges are amazing places to visit if natural environments are of interest.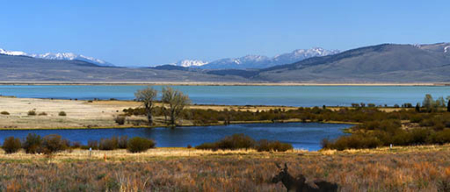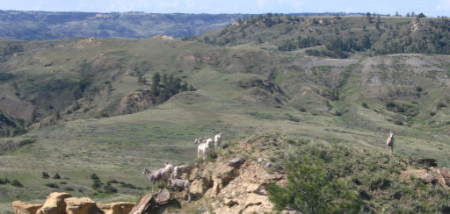 Nine of the refuges are found in western mountainous regions and fifteen more are in the central and eastern parts of the state. All kinds are environments are represented, such as wetlands, prairies, uplands, badlands, and river breaks.
Visitors at refuges experience many kinds of birds, mammals, and plants. Some favorites:
Buffalo at the National Bison Range
Black-footed ferrets, bighorn sheep, and cottonwood trees at C.M. Russell National Wildlife Refuge
Greater sage grouse and golden eagles at Grass Lake National Wildlife Refuge
Moose and trumpeter swans at Red Rock Lakes National Wildlife Refuge
Canada geese, wild turkeys, red-winged blackbirds at Lee Metcalf National Wildlife Refuge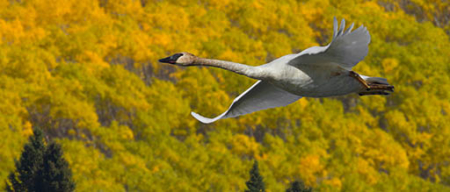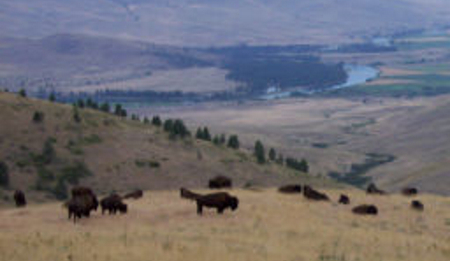 Choose one or more refuges that appeal to you and study the area(s) before you go. A F&WS online map shows locations of refuges and links to refuge Websites.
Be sure to bring a pair of high-quality binoculars for viewing nature close-up. Take along Montana nature field guides too.  A copy of Montana Nature Set: Field Guides to Wildlife, Birds, and Wildflowers of Montana by James Kavanaugh may suffice.  Buy on Amazon dot com.
Enjoy and learn about nature in the great Montana outdoors.

Absaroka Mountain, Mont.
© 2021 John Sandy