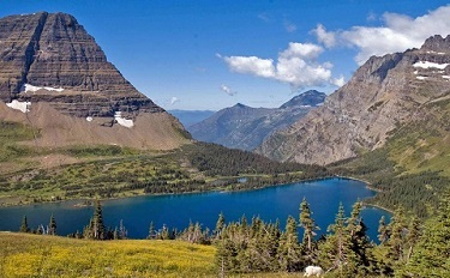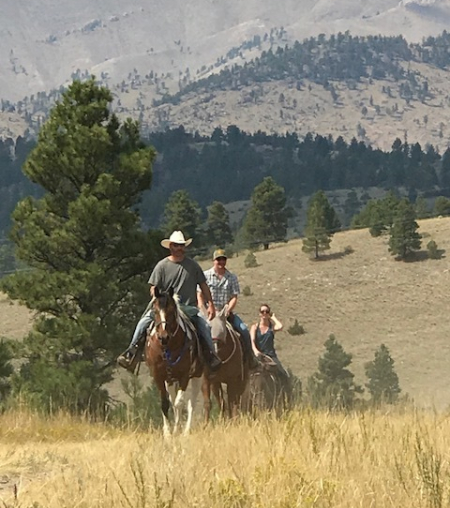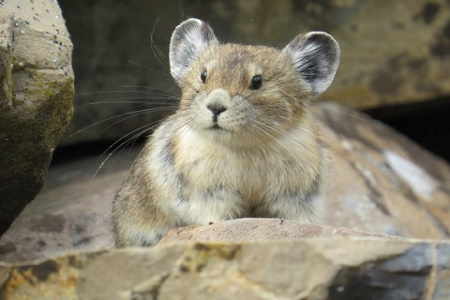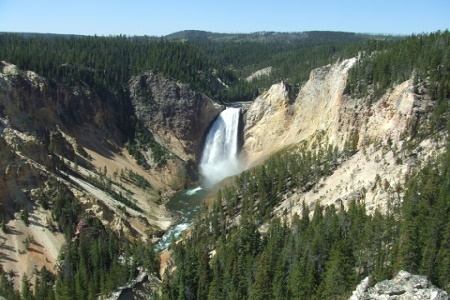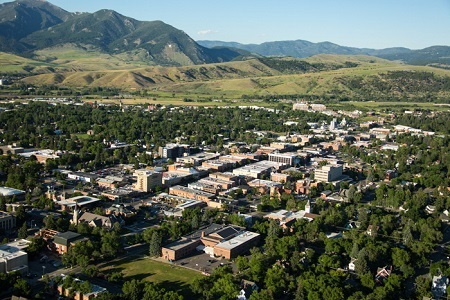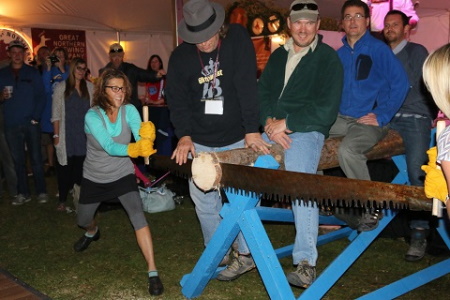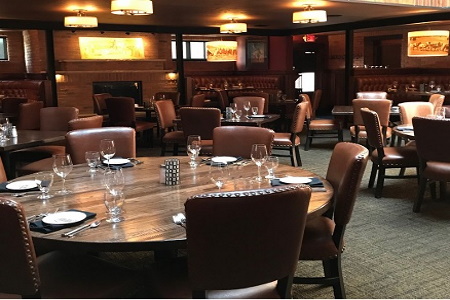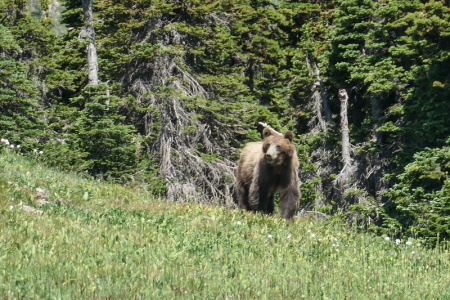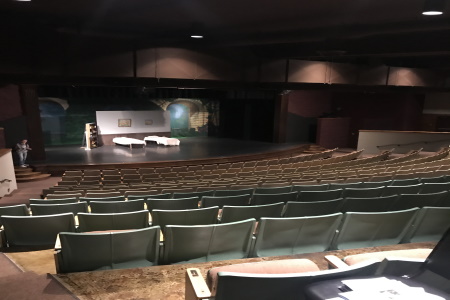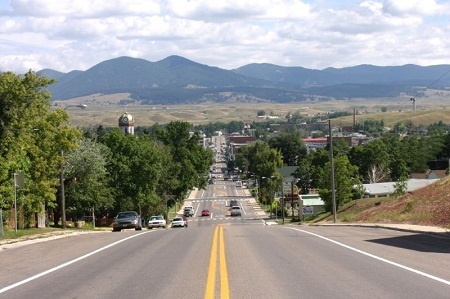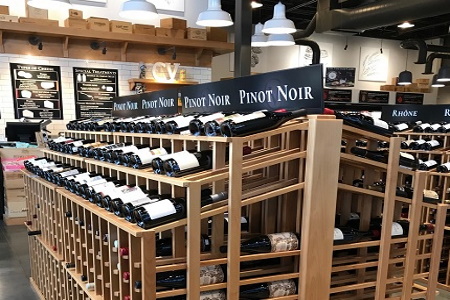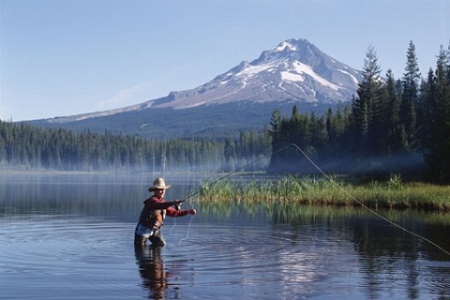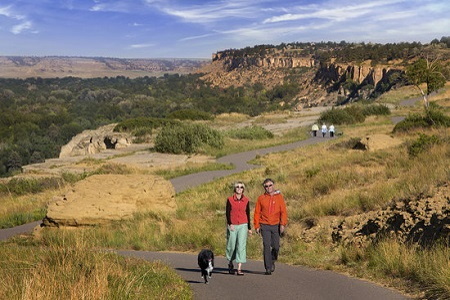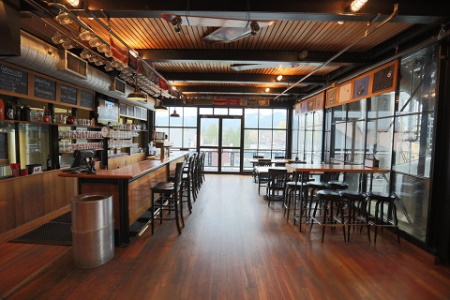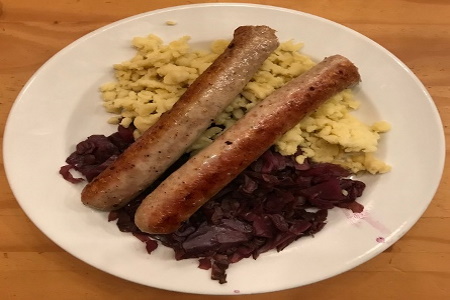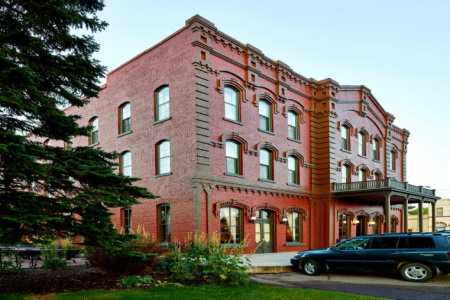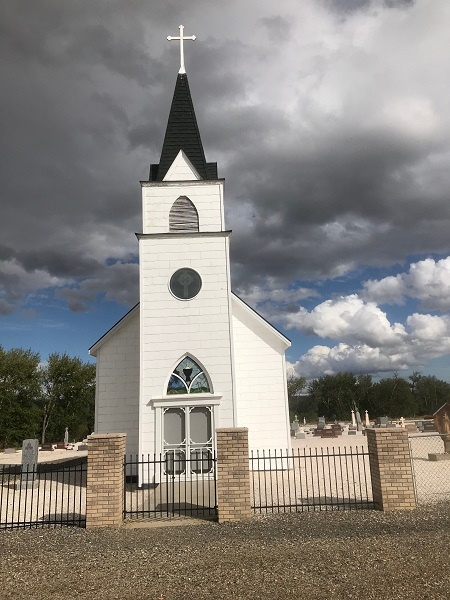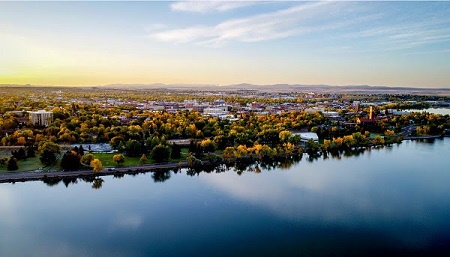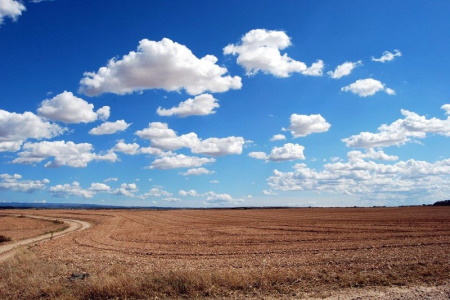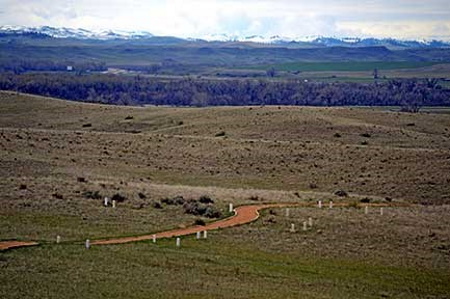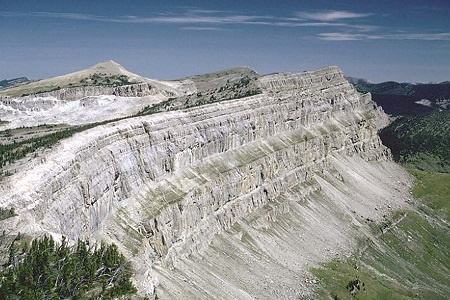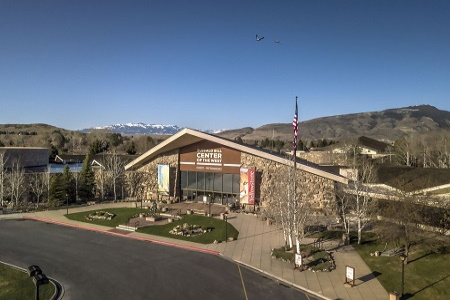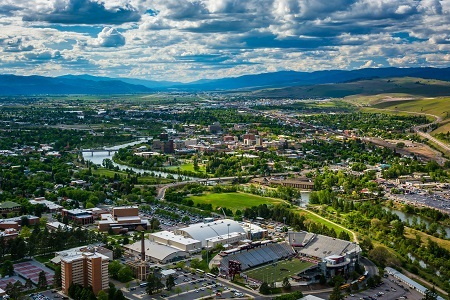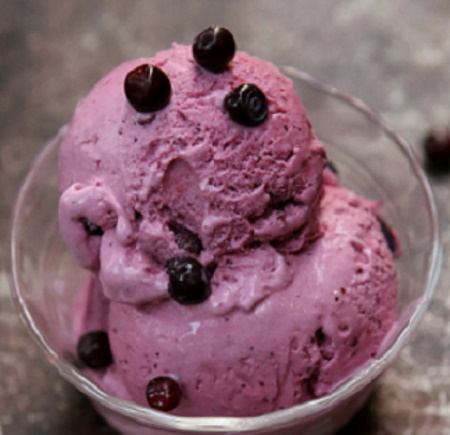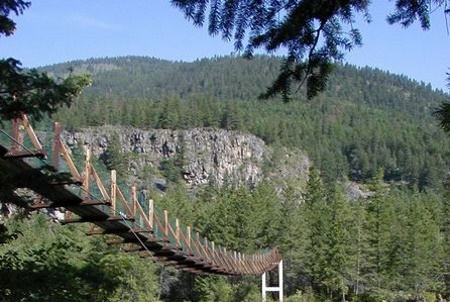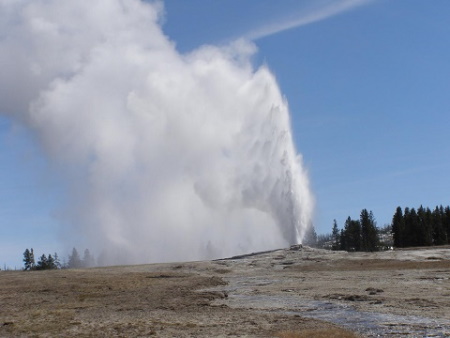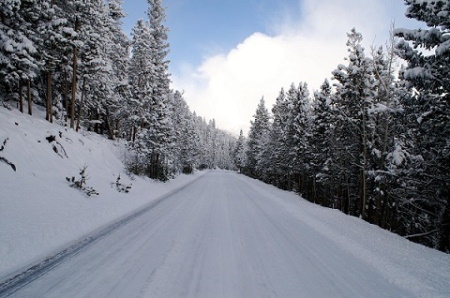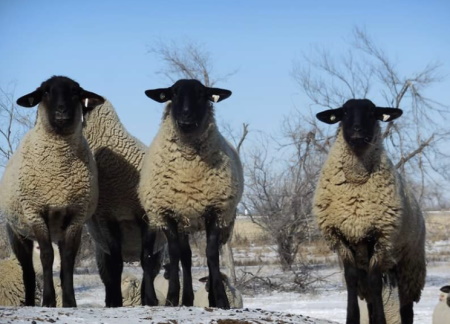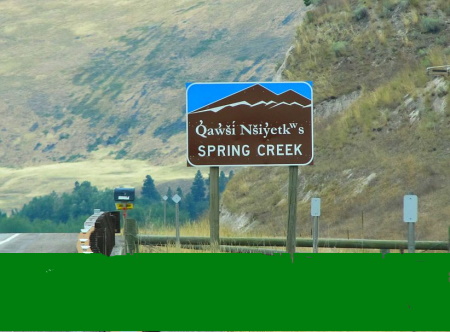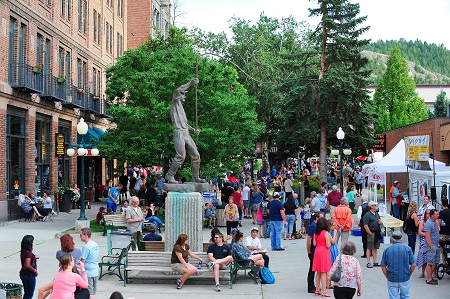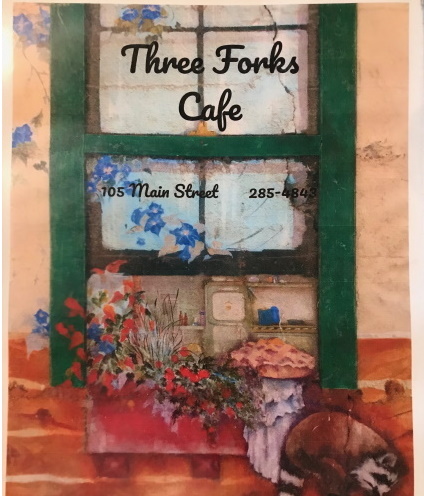 Many visitors in Montana are attracted by the wildlife and scenic landscapes found in Yellowstone National Park and Glacier National Park. About four million visitors tour Yellowstone each year, and more than three million visitors go to Glacier. But the state has much more to offer those who take time to explore and experience lesser know wonders.
Savvy visitors seek out and enjoy the state's many interesting historical places and landmarks. They find many wonderful museums in cities, big and small. In the great outdoors, fishing, hiking, camping, boating, skiing, and horseback riding are popular activities. Cultural events galore appeal to visitors, too. It's an ideal and fun place to vacation.




Visitors often consider lodging offered by historic hotels to get a local feel of  life in The Treasure State.   Abundant excellent locally-owned restaurants offer a special taste of Montana.
https://www.MontanaTraveler.com
Absaroka Mountain, Mont.
Copyright © 2019 John Sandy