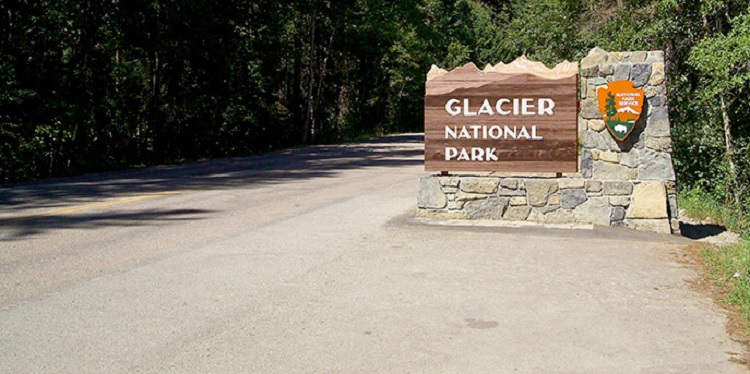 For many folks, planning a trip to Glacier National Park in Montana can seem a bit daunting. Fortunately, help is available from a local person who knows the Glacier region well. Sharon at GlacierPlanner dot com is ready to help fill in all the details and make your trip to Glacier an enjoyable experience.
"Sharon is a lifelong resident of the Flathead Valley [northwest Montana]. Two of the many things she loves is Glacier National Park and helping people. There are very few areas in Glacier that she hasn't driven, hiked, biked or paddled to and through. She would love to help you experience Glacier in the way that best suits you," according to background information on GlacierPlanner dot com.
A testimonial on the site by a couple from Jackson, Wyo. says trip recommendations proved by Sharon led to a "magical vacation." Sharon shared information with the couple about parking, best times of the day to hike and visit locations, and advice on hidden gems to enjoy. The couple added, "We highly recommend her to anyone going to Glacier."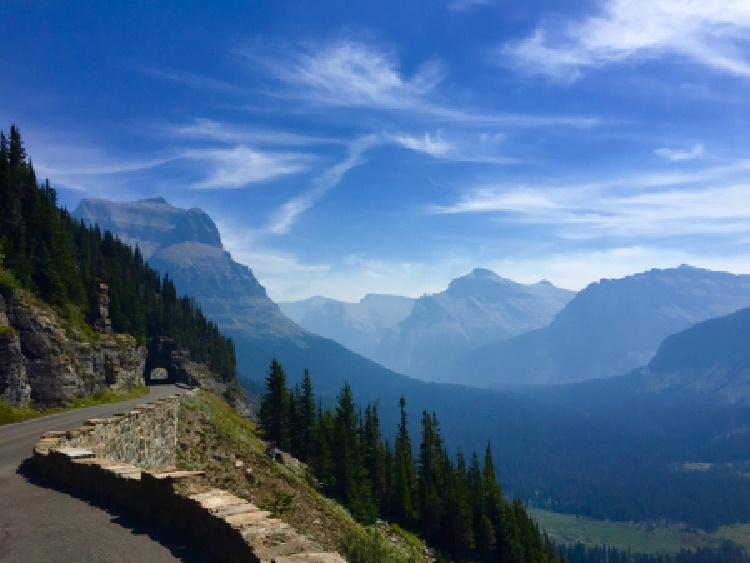 Why engage with a trip planner, people often ask. Well, trip planning can get complicated, especially when visiting places that you know little or nothing about.  And most travelers only have a limited amount of time to spend on their trip to Glacier. Not to make a vacation sound like a day at the office, but time management is an important piece of the travel experience.
Even more important, a travel planner, after interviewing you, can connect you to and enlighten you about the best to see and do in Glacier and do so in a way which fits your style and wishes. Yes, even share guidance on how to avoid pitfalls, such as traffic congestion.
After your trip is over, you want to look back and say that you had a wonderful and truly memorable experience in Glacier National Park. The best possible.
GlacierPlanner charges fees for services provided. The fees are very reasonable, considering all the excellent help that's provided.
GlacierPlanner can be reached at: Sharon@GlacierPlanner.com
By phone at 406-261-7478

Absaroka Mountain, Mont.
© 2022 John Sandy