An enjoyable trip to Montana begins with planning. Information is key. Fortunately, numerous authors have written books aimed at sharing information about the state.  Amazon is a good bet to get a book quickly. Abebooks lists books offered for sale by used book stores.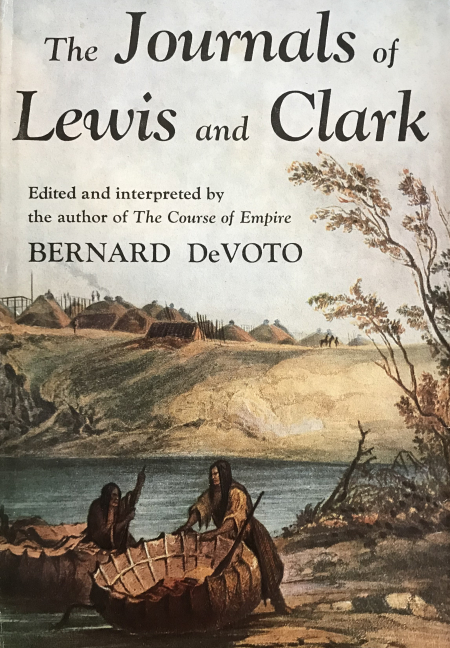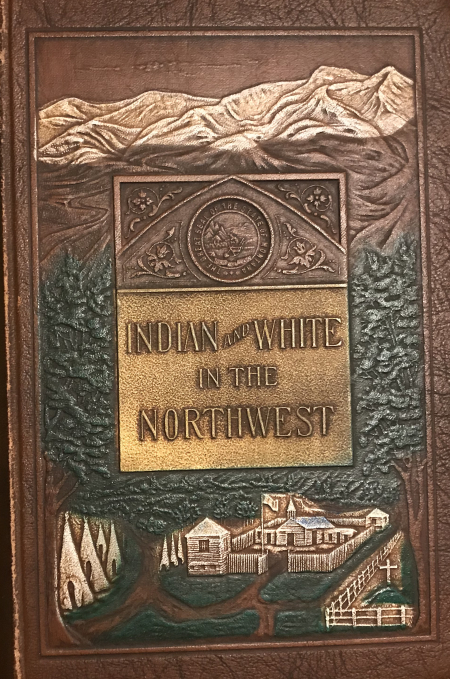 Start reading one or more today and then head out to Montana, The Treasure State. Here are some books to consider:
General Travel
Moon Montana [state travel guide]
The Ultimate Montana Atlas and Travel Encyclopedia, by Michael Dougherty
Montana Road & Recreation Atlas
Hidden Montana by John Gottberg Anderson
DeLorme's Atlas and Gazetteer: Montana
Camping Montana: A Comprehensive Guide to Public Tent and RV Campgrounds by Kenneth Graham
Hiking
Hiking Montana: A Guide to the State's Greatest Hikes by Bill Schneider
100 Classic Hikes: Montana: Glacier National Park, Western Mountain Ranges, Beartooth Range, Madison and Gallatin Ranges, Bob Marshall Wilderness, Eastern Prairies and Badlands by Douglas Lorain
Day Hikes Around Bozeman Montana Including the Gallatin Canyon and Paradise Valley by Robert Stone
Day Hikes Around Missoula Montana Including the Bitterroots and the Seeley-Swan Valley by Robert Stone
National/State Parks
A Ranger's Guide to Yellowstone Day Hikes by Roger Anderson
Glacier Day Hikes by Alan Leftridge
Moon Glacier National Park by Becky Lomax
Compass American Guides: Yellowstone and Grand Teton National Parks
Horseback Riding in Glacier & Yellowstone National Parks by Dana Damron
Going-to-the-Sun-Road: Glacier National Park's Highway to the Sky by C.W. Guthrie
Yellowstone: A Land of Wild and Wonder by Christopher Cauble
Night of the Grizzlies [tragedy in Glacier National Park] by Jack Olsen
Montana State Parks by Erin Madison and Kristen Inbody
Fun Outdoor Activities
Fly Fishing Montana by John Holt
Floating of the Missouri by James Schultz
Biking the Great Northwest: Twenty Tours in Washington, Oregon, Idaho, Montana and Wyoming by Jean Henderson
Montana History
A Traveler's Companion to Montana History, by Carroll Van West
The Journals of Lewis and Clark by Bernard DeVoto
Montana: Stories of the Land by Kris Holmes
Montana: A Bicentennial History by Clark C. Spence
Ghost Towns of Montana: A Classic Tour Through the Treasure State's Historical Sites by Shari Miller
Montana: A History of Two Centuries by Michael P. Malone, Richard B. Roeder, and William L. Lang
The Cathedral of Saint Helena by Rt. Rev. Victor Day
Montana for Kids: The Story of Our State by Allen Morris Jones
Indian and White in the Northwest: A History of Catholicity in Montana, 1831-1891, by Fr. L. B. Palladino. first published in 1894
So Interesting
Badluck Way: A Year on the Ragged Edge of the West, by Bryce Andrews
A River Runs Through it, by Norman Maclean
Wildlife/Nature
Montana Wildlife Viewing Guide by Carol Fischer
Mammals of Montana by Kerry Foresman
Montana Nature Set: Field Guides to Wildlife, Birds, Trees, and Wildflowers of Montana by James Kavanaugh
Roadside Geology of Montana by David Alt
Rockhounding Montana: A Guide to 100 of Montana's Best Rockhounding Sites by Montana Hodges
Grizzly Bears: A Falcon Field Guide by Jack Ballard
General Interest
Badluck Way: A Year on the Rugged Edge of the West, by Bryce Andrews
Fifty-Six Counties: A Montana Journey by Russell Rowland
Montana Unforgettable  [coffee table book] by Chuck Haney and als.

Absaroka Mountain, Mont.
© 2022 John Sandy