RED LODGE POST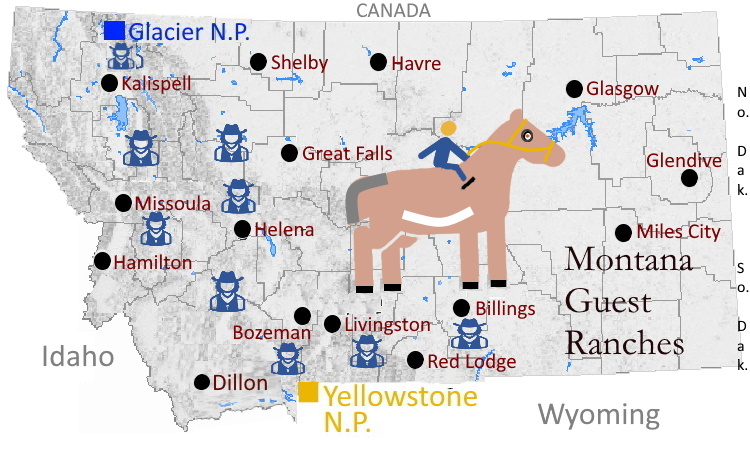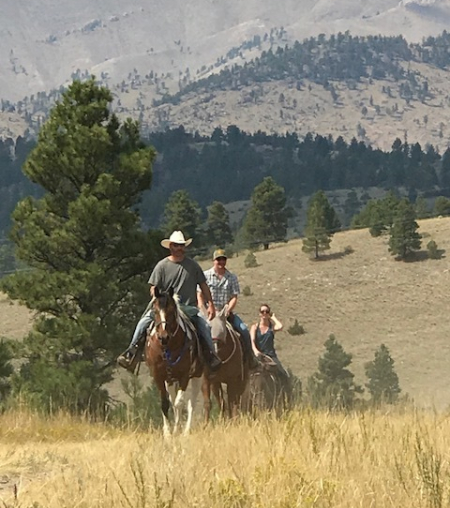 Montana is the heart of the West. You can experience a western lifestyle when staying at a guest ranch. Wranglers saddle-up the  horses when guests are ready for horseback riding, a most popular activity. Of course Montana's guest ranches offer much more, activities galore. Here are a few of the ranches:
So how to choose the best fit. You want to pick the right guest ranch to satisfy your interests and needs. The Montana Dude Ranchers' Association provides valuable insights. Paradise Guest Ranch is helpful too. Other tips are shared by the Dude Ranchers' Association.
Travel tip: Before you go be sure to ask the guest ranch about their horses. How many do they have? Are the horses suitable for pros as well as riders with little or no experience. What sort of terrain is near the ranch's corral? Horseback riding on flat land is okay, but trails off in the hills and up in the mountains are more fun.

Absaroka Mountain, Mont.
© 2021 John Sandy