SEARCH FOR LOCAL, TRAVEL-RELATED, BUSINESSES AND ORGANIZATIONS IN MONTANA:
Many local Montana businesses and organizations showcase travel-related services and products on Websites. MTsearch was developed by MontanaTraveler.com to help find these local Web sites. MTsearch is based on and utilizes the power of Google Custom Search. MTsearch covers things to do, attractions, wildlife, parks, fishing, lodging, guest ranches, restaurants, museums, shopping, campgrounds, and more. This custom search engine includes thousands of local Websites.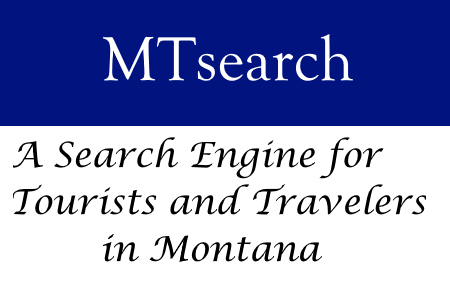 To find top eateries in Helena, for example, enter: Helena restaurants; or to find a special activity, enter: horseback riding
SEARCH ONLY MONTANATRAVELER.COM WEBSITE:
Readers can find specific information/pages in this Website using a special search tool native to WordPress.  Look for search boxes that display on every page:
First choice: Look for the small green search box showing a hand-held magnifying glass near the Header at the top of each Web page.
Second choice: The same search box appears near the top of and on the right side of each Web page. It is labeled SEARCH THIS WEBSITE (SEE BOX BELOW)
Third choice: The same search box also appears at the bottom of all Web pages. Scroll down and find SEARCH MONTANA TRAVELER .
ENTER the terms horseback riding to get a feel for how the search engine works.
https://www.MontanaTraveler.com
Copyright © 2020 John Sandy