RED LODGE POST
Chocolate candies, malts, and milk shakes are as good as motherhood and apple pie some may suggest. Combine this with special ambience and an old-time atmosphere, complete with booths and counter stools, and you have the Parrot Confectionery on Last Chance Gulch in downtown Helena, Montana.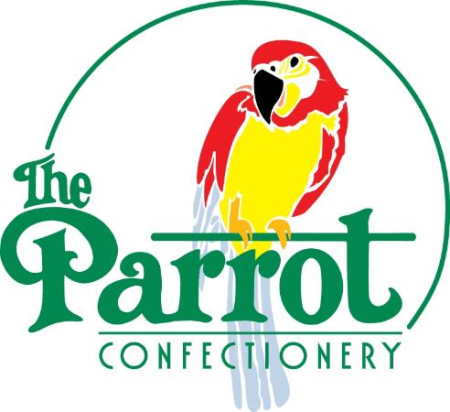 The Parrot makes over 100 kinds of home-made, hand-dipped chocolates and caramels. Want a bowl of chili, they have it. This place will stir old memories and, as if on a time machine, take you be back to the 1950s and 1960s. The Parrot is way cool, Do NOT miss the Parrot during you next stay in Helena. MTbest™

Absaroka Mountain, Mont.
© 2021 John Sandy